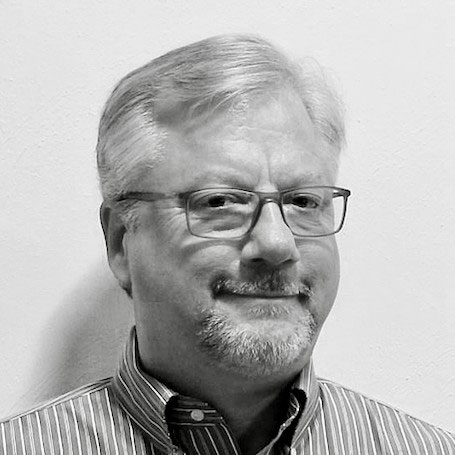 Kumulus, a provider of partner-lead Cloud Data, Desktop, and Infratructure and Communication solutions, has announced the appointment of Scott Bechtold as Vice President of Sales and Alliances in the Americas.
Bechtold's former role was as Head of Sales at NetApp Spot PC. During his tenure at Spot PC by NetApp, Bechtold oversaw all sales and go-to-market efforts for a new service, Spot PC, as well as a significant expansion of the company's network of IT service-provider partners. He previously held the positions of General Manager of Sales at Nerdio and Director of Sales at CloudJumper.
Bechtold stated, "Having spent my career as an MSP establishing my own successful virtual desktop business and assisting many other MSPs in building their own successful cloud virtual desktop companies utilizing various technologies and solutions, I am fully aware of the problems MSPs confront today." "Having worked with, listened to, and learned from MSPs from around the globe has provided me with a unique perspective on how to best assist them in building and expanding their cloud business." "Listening closely to the MSP's input has presented us with a simple yet effective road map for their success, which we are excited to continue to evolve and implement with them." "I joined Kumulus because, like me, they have encountered channel products and services that overpromise and underdeliver for MSPs and their end customers " We intend to alter the situation.
"We are thrilled to have Scott onboard with his considerable domain experience, extensive industry relationships and look forward to bringing our premium DaaS/ MDaaS service to the US market" said Guy Rowson, Founder and CTO of Kumulus.
Bechtold's major objective at Kumulus will be to capitalize on the company's Kumulus ATOM Cloud Desktop offering to help MSPs deliver a superior virtual desktop experience for their customers. The addition of Bechtold to the team strengthens Kumulus' commitment being a leading cloud provider for MSPs and ISVs.