Tier One's "Trusted Cloud" (or ATOM) services are a collection of easy-to-use white labelled multi-tenant Platform-as-a-Service (PaaS) solutions that deliver Applications, Data, Desktops, and Servers in the cloud safely, securely, and seamlessly. ATOM saves time, simplifies management, and boosts profit margins.
Access from anywhere, any device, any time
ATOM Cloud Access is a Platform as a Service (PaaS) that allows users to Work from Anywhere using only a web browser to access your existing Applications be they in the Cloud (including Azure, AWS, & Google) or On-Premise.
With ATOM Cloud Access, you can publish on-premise, Private Cloud, and Public Cloud AVD or RDS Desktops as well as other online (SaaS) applications like Xero, SalesForce, or Office 365 and make them accessible to users via a single secure web portal.
As a "Zero Client" solution (just a browser), it is not necessary to install extra software components or plug-ins on servers or end-user devices to access an existing target infrastructure.
Fully Automated Cloud Management
We offer a straightforward and economical method for delivering Cloud Desktops and Applications on Microsoft Azure.
The ATOM Cloud Manager is a PaaS that simplifies the deployment and management of scalable and dependable Cloud (Desktop and Application) Infrastructure Solutions with Microsoft Remote Desktop Services (RDS).
Additionally, the platform allows the deployment of Azure Virtual Desktop (AVD, previously Windows Virtual Desktop) host pools on Microsoft Azure, which may be accessed via Microsoft's AVD gateway (public model), our ATOM Cloud Workspace (secure PaaS), or a dedicated Cloud Workspace instance (private model).
If you're after a Managed or Co-Managed Desktop as a Service (DaaS) we have Partners that can help with that also.


Through the ATOM Cloud Manager service, we can assist with the optimization and resize of workloads on Microsoft Azure to improve performance and save costs on Cloud infrastructure. Our system provides:
Cloud infrastructure and service consumption insights,
Recommendations for Performance, Cost, and Security, and
Automated remediation and changes (optimize or right size with the click of a button)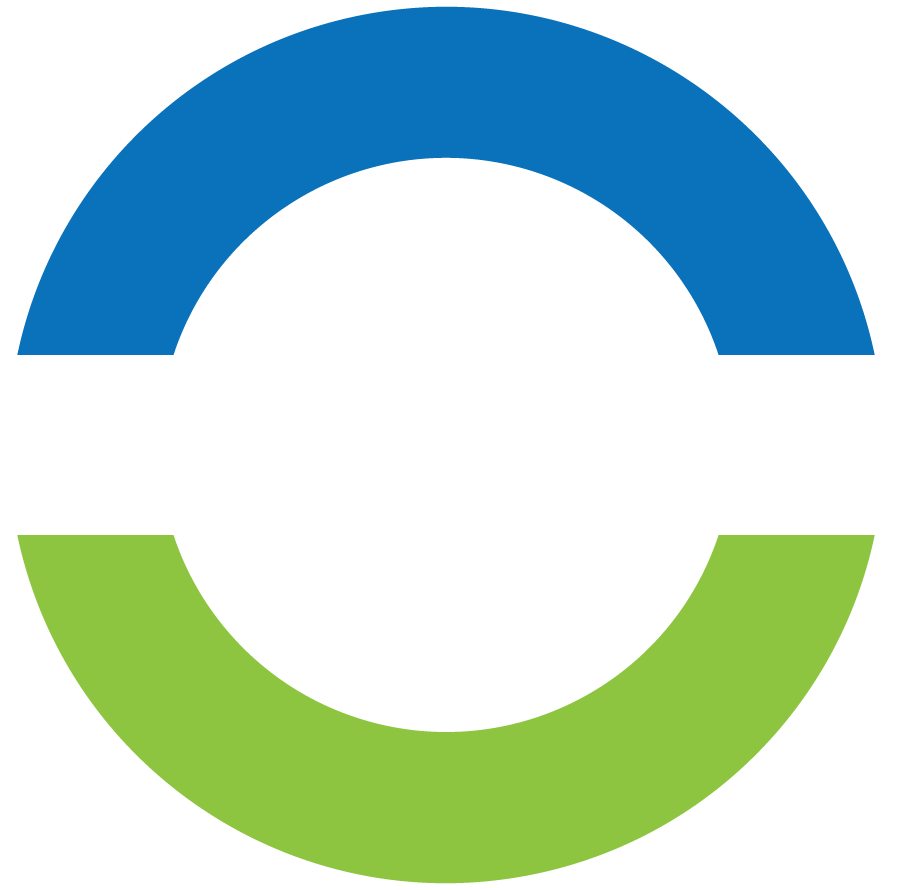 Start closing your Cloud GAP today with Tier One
Contact us to learn how we can help you Streamline, Scale and Secure your Cloud.