Tier One assists our Partners choose and implement the right Cloud Subscriptions and Services based on their business and operational requirements. Our aim is to simplify operations, reduce risk and cost through the procurement and deployment of the appropriate world class Cloud Technologies.
Tier One is continually assessing the market for new strategic partnerships capable of extending our solution sets creating further value for our Partners.
We are committed to the continued dedication of increasing our practical and funcation knowledge of vendor solutions. We believe this builds our competitive advantage in the field ensuring all our recommendations are based on accurate and current vendor best practices.

Acronis Cyber Cloud is a platform that enables service providers to deliver cyber protection in an easy, efficient and secure way.
As an Amazon AWS partner we assist our customers to leverage the scale and flexibility of the global AWS infrastructure. Coupled with the Spot by NetApp tools we are able to do so at the lowest possible cost.
Liongard's unified visibility platform gives you the data you need, when you need it, so you can spend less time digging for data, and more time growing your IT service organisation.
For Partners that are a Microsoft CSP, we can assist with the provision of Microsoft Azure, Office 365 and Server Subscription licensing.
As a NetApp Gold Partner, we deliver all of NetApp's Cloud Software solutions including the Hyperscaler agnostic Cloud Volumes OnTAP  delivering across hybrid-cloud, cloud and multi-cloud infrastructures. Our cloud-first solutions predicated on Cloud Insights,  provide heterogenous monitoring and real time alerting, including ransomware, across Cloud and on-premise infrastructure. We focus on delivering secure and automated solutions associated with data movement, archiving, back-up, development and cloud consumption.
Visit here for more information on NetApp's Cloud Solutions (cloud.netapp.com)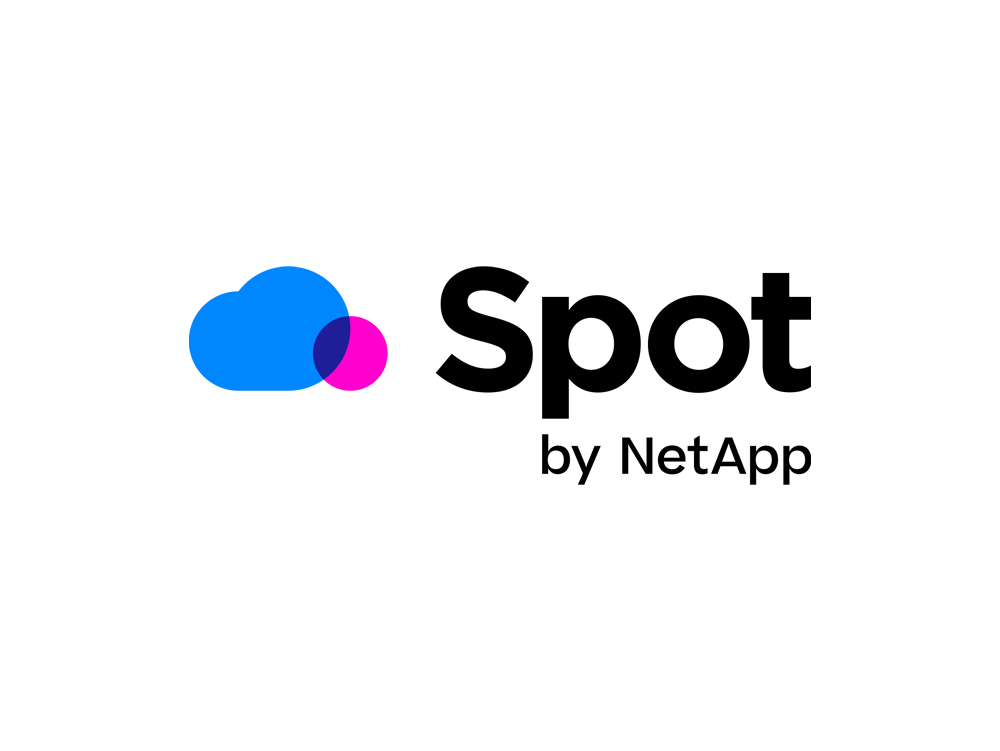 As a Spot Preferred partner we deliver industry leading auto scaling solutions across the AWS, Azure, and Google Public Clouds that ensure the best cost-performance available. Through the CloudChecker and Spot Cloud Analyzer  tools we can drive Cloud cost and operational efficiencies out.  
Visit here for more information on Spot's Cloud Solutions (spot.io)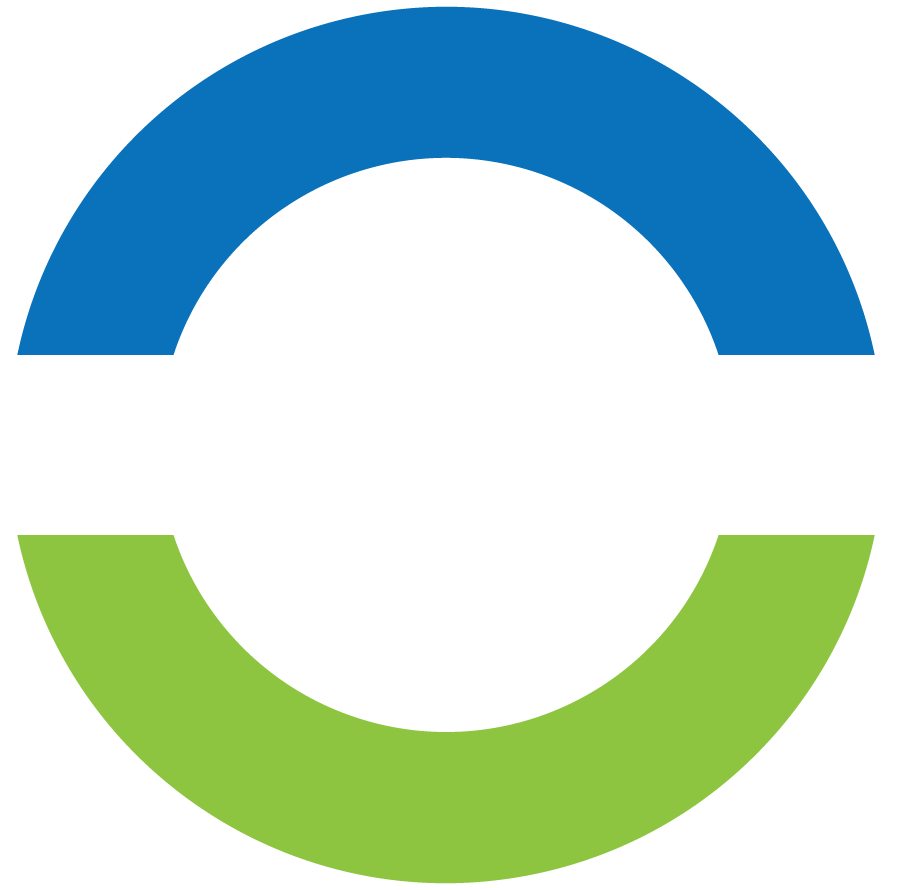 Start closing your Cloud GAP today with Tier One
Contact us to learn how we can help you Streamline, Scale and Secure your Cloud.