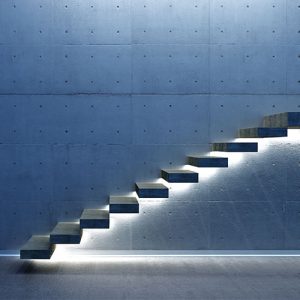 Kumulus has just achieved the Cloud Preferred status with one of our most significant partnerships. NetApp has always been a foundation to the Kumulus Group solutions.
Kumulus leverages the NetApp ONTAP storage solution to delivery scalable data storage for its Cloud service and uses the NetApp Cloud Portfolio to help our customers "Mind-the-Gap" by providing holistic Data Lifecyle Management Solutions focused on data protection, movement, management and cost optimization.
Kumulus was the fastest partner ever to achieve NetApp Gold status in Australia and is one of only a handful of Kumulus Cloud Preferred partners in APAC.
Kumulus chose to invest in the NetApp Cloud Portfolio (cloud.netapp.com) for several reasons including
Extensive solution portfolio,
On-premise storage hardware and public cloud agnostic (AWS, Microsoft, Google)
Ability to simply port from one public cloud to another,
Only storage vendor trusted by all three public clouds (AWS, Microsoft, Google)
Trusted by 1000s of clients globally.

Our customer service first approach mandates that Kumulus is committed to the continued dedication of increasing our professional vendor competence and certification programs. We believe this builds our competitive advantage in the field ensuring all our recommendations are based on accurate and current vendor best practices.
Kumulus as a team and with our clients are proud of this status recognition.