Kumulus helps customers "Mind-the-GAP" between cloud expectations and operational reality by conducting assessments and delivering hardware agnostic software solutions, streamlining, securing and scaling your cloud with a cost-out and operational agility focus.
Whilst our name is new, our experience across Cloud desktop, infrastructure and storage solutions is not. Hundreds of organisations of all sizes and industries have partnered with Kumulus to improve operational agility and remove cost.
Keep up to date with latest announcements, product releases and industry news.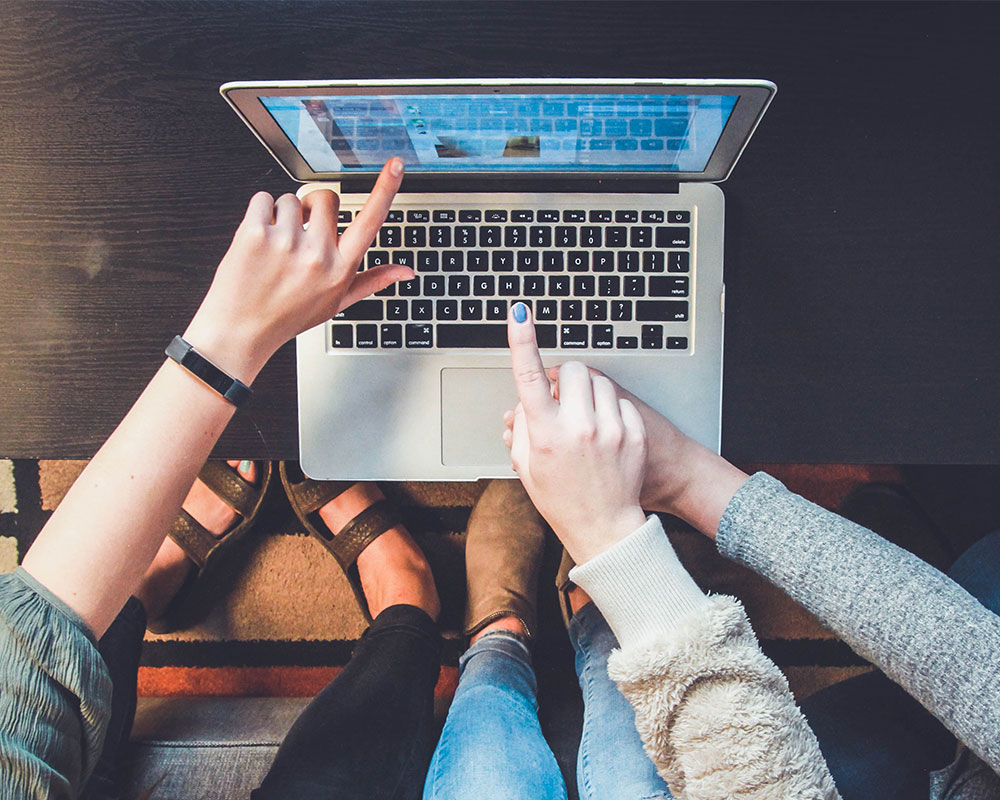 Kumulus has expanded its presence in the US with the opening of an office in Houston Texas. This office coupled with a US based helpdesk
READ MORE >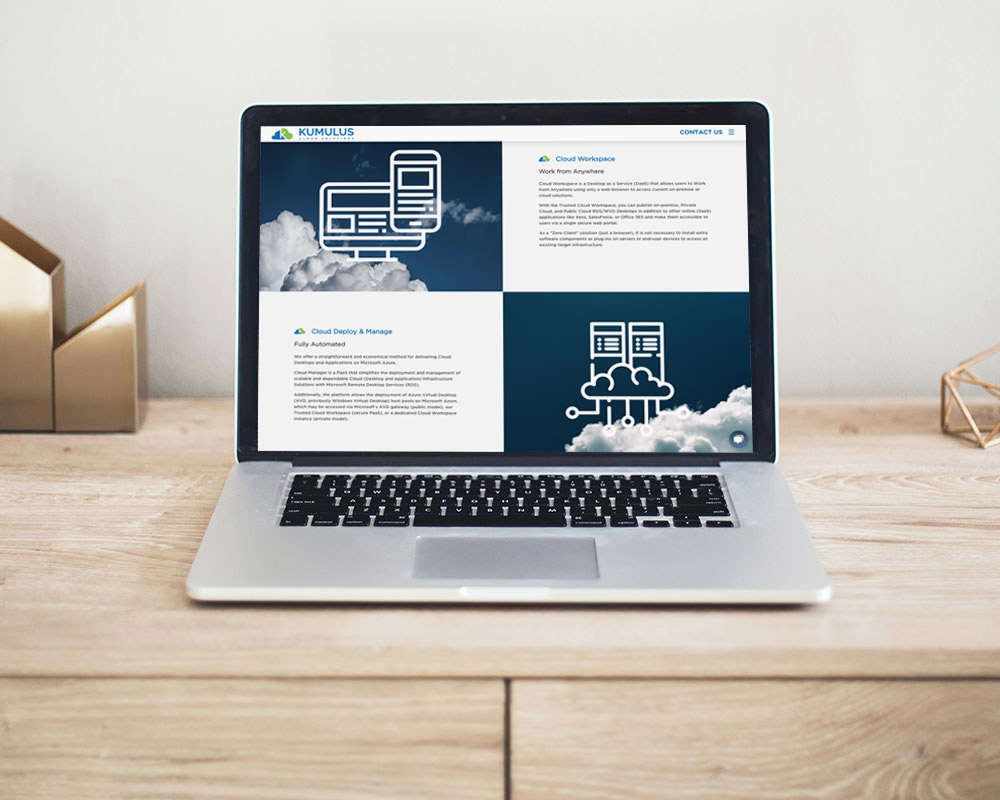 Kumulus has assisted Atlanta based MSP Agility IT to perform a lift and shift migration for multiple customers from the legacy NetApp VDMS (Virtual Desktop
READ MORE >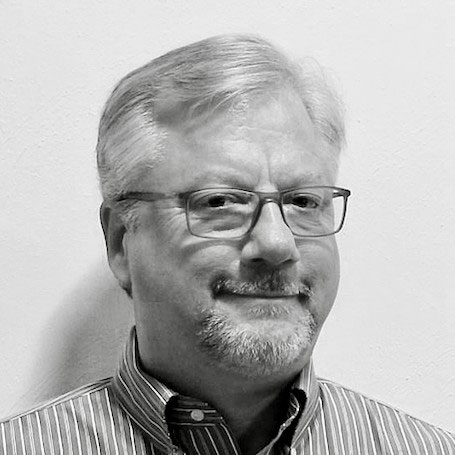 Kumulus, a provider of partner-lead Cloud Data, Desktop, and Infratructure and Communication solutions, has announced the appointment of Scott Bechtold as Vice President of Sales
READ MORE >
We deliver Cloud-First solutions that leverage Multi-Cloud or Hybrid-Cloud to help our customer Simplify, Streamline, and Scale their infrastructure.


At Kumulus we work with leading Cloud vendors to deliver best of breed Multi-Cloud and Hybrid Cloud solutions for our customers.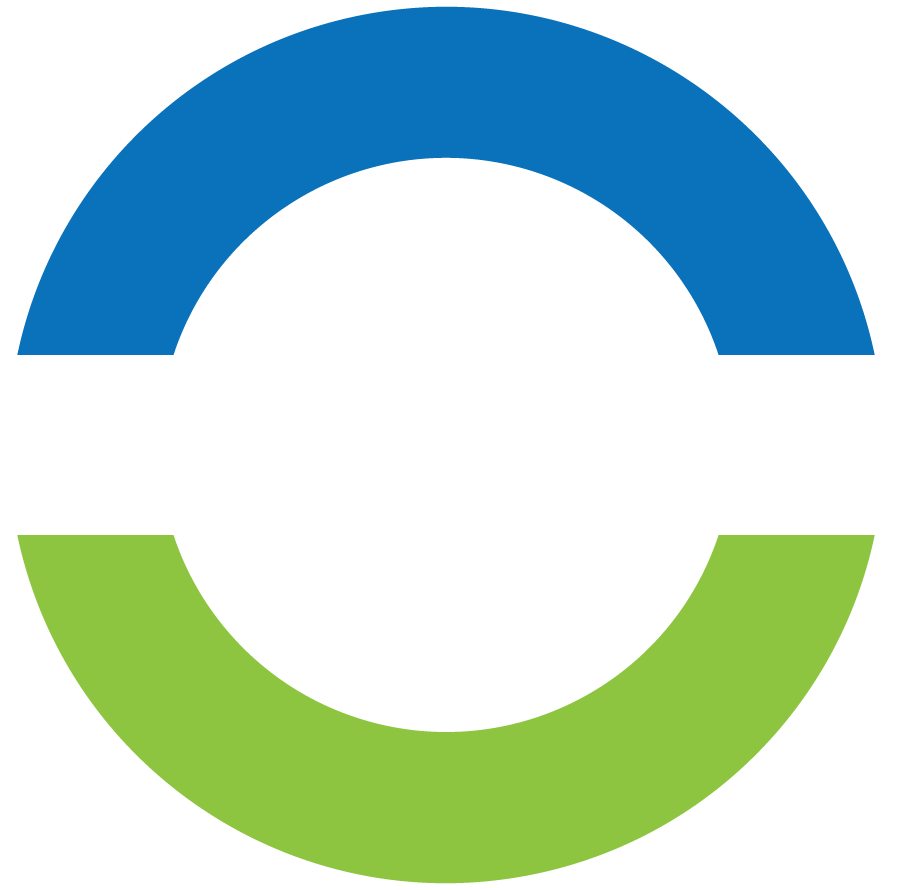 Start closing your Cloud GAP today with Tier One
Contact us to learn how we can help you Streamline, Scale and Secure your Cloud.