About Tier One Cloud Services
Tier One Cloud Services was established in 2018 as the Cloud Services division of Tier One, an ICT consulting firm with over 20 years in Infrastructure consulting and project services. Tier One has assisted hundreds of organisations with infrastructure strategy, architecture, and delivery from hundreds to thousands of endpoints across servers, storage, networks, databases and enterprise applications.
We were established to meet the needs of IT Service organizations seeking to simplify IT operations, improve operational agility and remove cost for the delivery of Cloud Services. 
With operations across United States and Australia, we are dedicated to helping IT Service Providers (ISVs, MSPs & TSPs) and Enterprise customers "Mind the GAP" between Cloud Expectations and Cloud Reality with offerings built simple, reliable Cloud Services and exceptional customer service. Our aim to be a provider of choice for our Partners in the delivery of Cloud Data, Desktop (DaaS) and Infrastructure (IaaS) solutions.
We assist our Partners and Customers with the following:
Microsoft RDS and AVD based Desktop-as-a-Service (DaaS) solutions providing greater service and capability compared with traditional DaaS providers.
Cloud Infrastructure optimisation – Reducing risk, cost and effort associated with cloud solutions across On-Premise, Private, AWS, Azure and Google Clouds.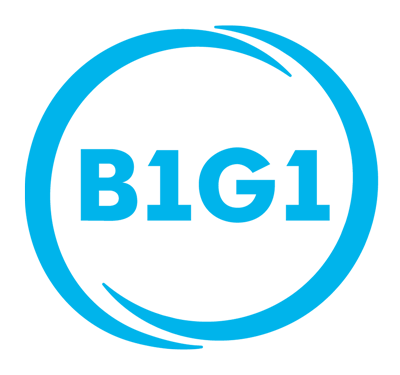 At Tier One, we're motivated by helping others achieve their goals. Unfortunately many people around the globe don't have the most basic of necessities like clean water, food or basic shelter much less the opportunity or education to be considering establishing personal goals.
Since 2013 the passionate team behind Tier One has been a supporter of the Buy 1 Give 1 initiative which assists to deliver funding to charitable and other not for profit causes around the globe. Thanks to the support of our Customers & Partners, in 2017 we upgraded our sponsorship comment that of Lifetime corporate sponsor.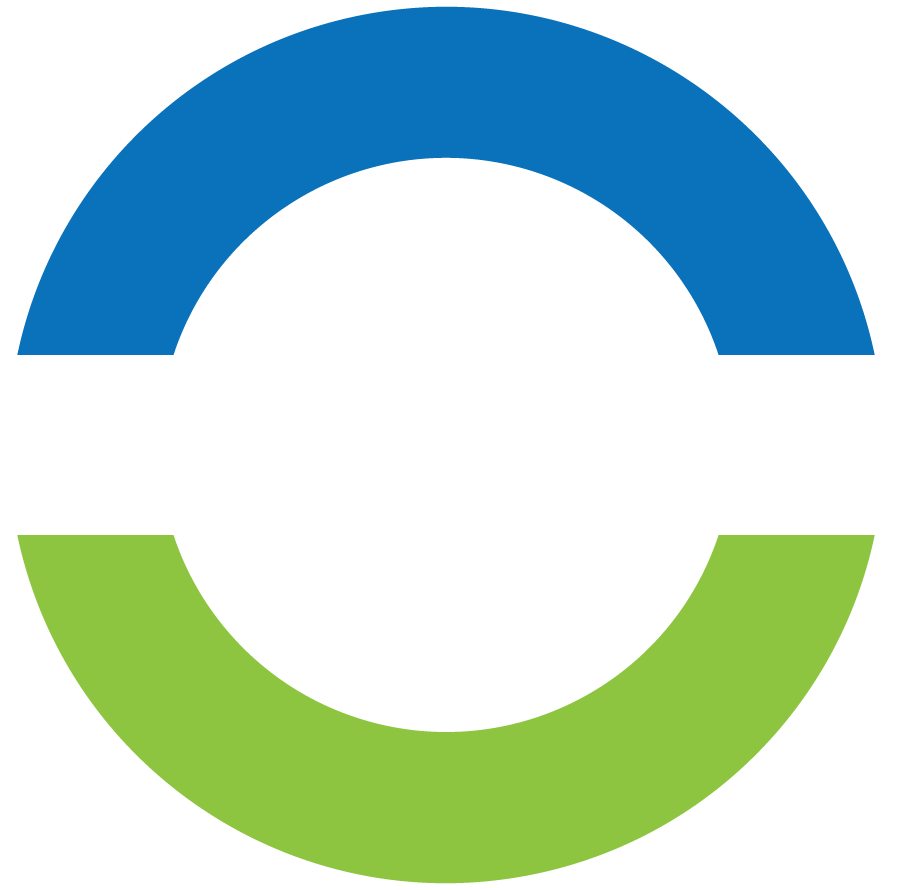 Start closing your Cloud GAP today with Tier One
Contact us to learn how we can help you Streamline, Scale and Secure your Cloud.